We're excited to meet you
We Have Prayed And Prepared For You
Every interaction you have with our ministry online is one that we have carefully planned and covered in prayer. We don't take your viewership for granted and we're determined to see you blessed thereby!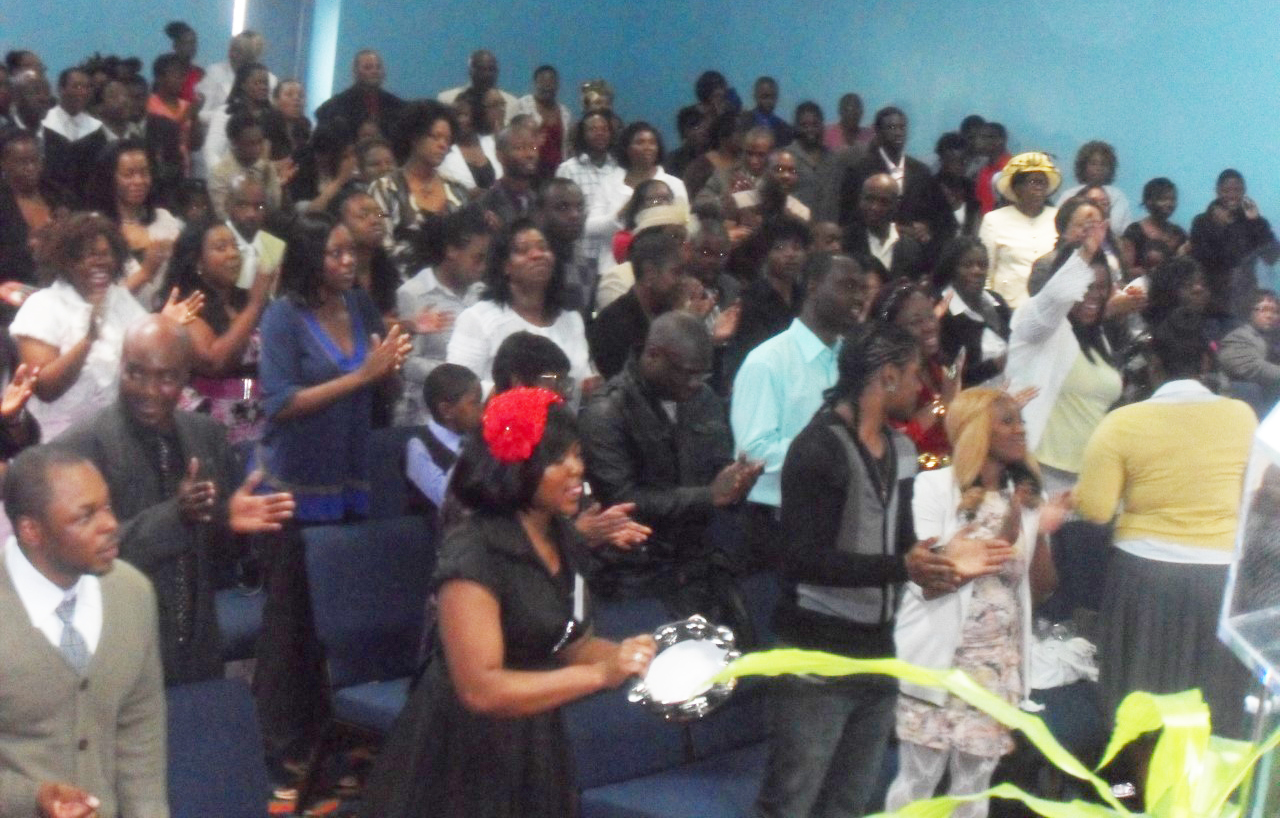 We are unapologetically in love with Jesus Christ! This translates into BOLD worship, RICH prayer, and STRONG preaching! In every gathering, both virtual and in-person, our hope is to bring you into a scriptural relationship with Jesus Christ and equip you for the life He has call you into. All of the services we provide are curated with this aim in mind.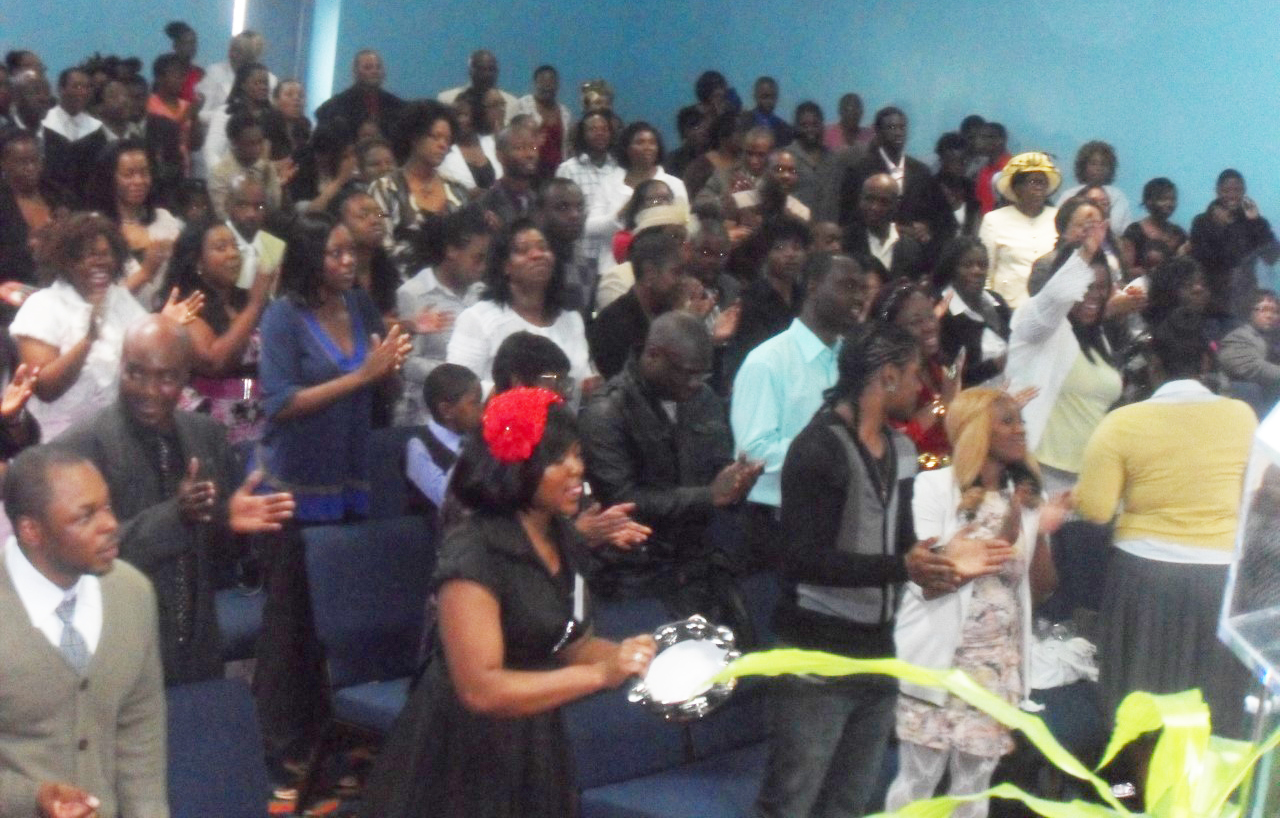 Sundays
Morning Worship: 11:30 am – 1:30 pm
Mondays
Prayer: 8:00 pm – 9:00pm (on Zoom)
Wednesdays
In the Word (Bible Study): 8:00 pm – 9:00 pm (on Zoom)
Saturdays
Prayer and Fasting: 11:00 am – 2:00 pm (on Zoom, on the 1st Saturday of each month)
Youth Service: 8:00 pm – 9:00 pm (on Zoom, on the 2nd and 4th Saturday of each month)
frequently asked Questions
Looking To Connect With Us?
Whether your goal is to Schedule a Bible Study, Schedule a Baptism, Submit a Prayer Request, or to Ask Us a Question; simply fill out our contact form and our faithful team of saints will ensure that your need is addressed.